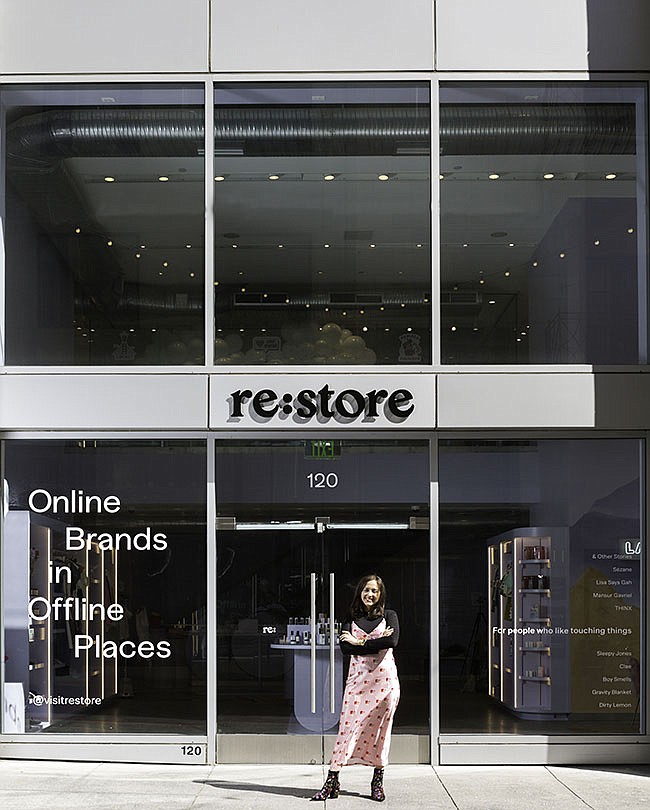 TECHNOLOGY
By Dorothy Crouch | October 29, 2020
Expanding its retail-as-a-service reach into a heavier fashion presence, San Francisco–headquartered b8ta announced its acquisition of Re:store.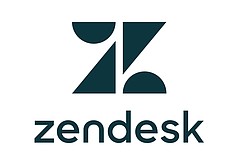 As digital commerce has skyrocketed during the COVID-19 pandemic, analysts have forecasted that doing business online will become even more important during the 2020 holiday season.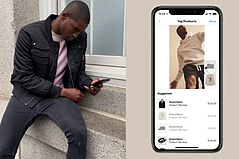 The social-shopping platform Verishop announced new features for its iOS application Nov. 9. The platform allows users to tag products, create and upload content to share on their own collection boards, as well as follow fellow users and brands.
Photography is an important part of selling any product in digital commerce and Ortery Technologies, which runs offices in Irvine, Calif., and Taiwan, has focused on developing automated-photography tools such as desktop photo booths, camera-control software and other items that allow digital-commerce entrepreneurs to take pictures of their inventory.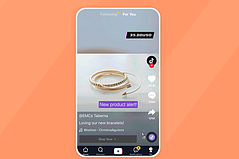 Shopify, a global digital-commerce platform that includes a focus on small businesses, recently announced it was going to take a deeper dive into social media.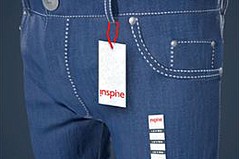 Virtual showrooms have been increasingly popular since the COVID-19 pandemic put in-person meetings and events on hiatus. The SML Group has developed another way to virtually browse a garment's details with its recently released Digitiz3D platform; however, its service will specifically focus on trims, labels, tags, buckles, buttons and packaging.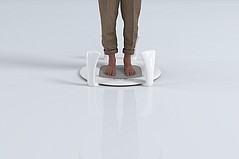 New 3D-scanning technology introduced Oct. 26 by Teaneck, N.J., footwear-solutions company Aetrex Worldwide, Inc., has led to the launch of the brand's Albert 2 scanner. Features including 3D measurements, pressure gauge, FitHQ software, and a voice-activated learning center affords greater profitability for retailers, in addition to aiding in the cultivation of customer loyalty.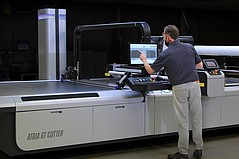 Gerber Technology has been developing automated cutting systems since the 1960s, and in November it will write a new chapter in its history of cutting systems when it releases the Gerber Atria Digital Cutter, which it calls the smartest machine to be manufactured in the company's history.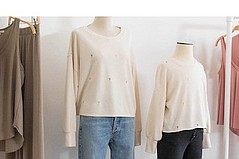 Z Supply, the Costa Mesa, Calif., manufacturer of contemporary women's styles, is getting into the technology game.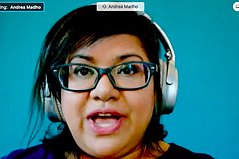 The entire business of fashion has been undergoing major changes in the past decade. The Virtual Symposium, a webinar series produced by the TechTextil North America and Texprocess Americas trade events, charted what may happen next with manufacturing. The Zoom panels were webcast on Oct. 7 and 8.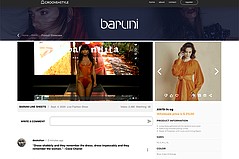 Over the past decade, there has been a demand for virtual-showroom platforms. Despite their success, all of these platforms have missed a crucial element of the business—sales, according to the founders of GrooveNStyle, a virtual-showroom platform scheduled to make its official debut on Oct. 19. The platform can be found at groovenstyle.com.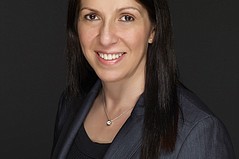 The brand-building platform Squarespace has announced that Marcela Martin will join the company as chief financial officer on Nov. 1.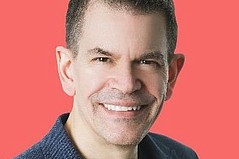 Technology company Eggplant has announced the launch of a new cloud platform.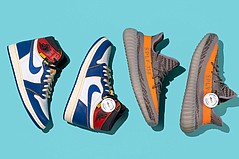 On the heels of its Authenticity Guarantee for timepieces, which launched in September, eBay announced the expansion of the program to include coveted preowned sneakers.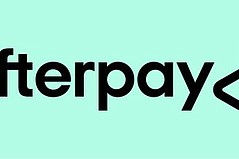 Afterpay got its start by offering layaway-style payment plans to Millennials when they were shopping for fashions and goods online. Recently, the payments company, announced that it had made a deal with the mall company Simon to take the service to bricks-and-mortar shops.
Previous Next