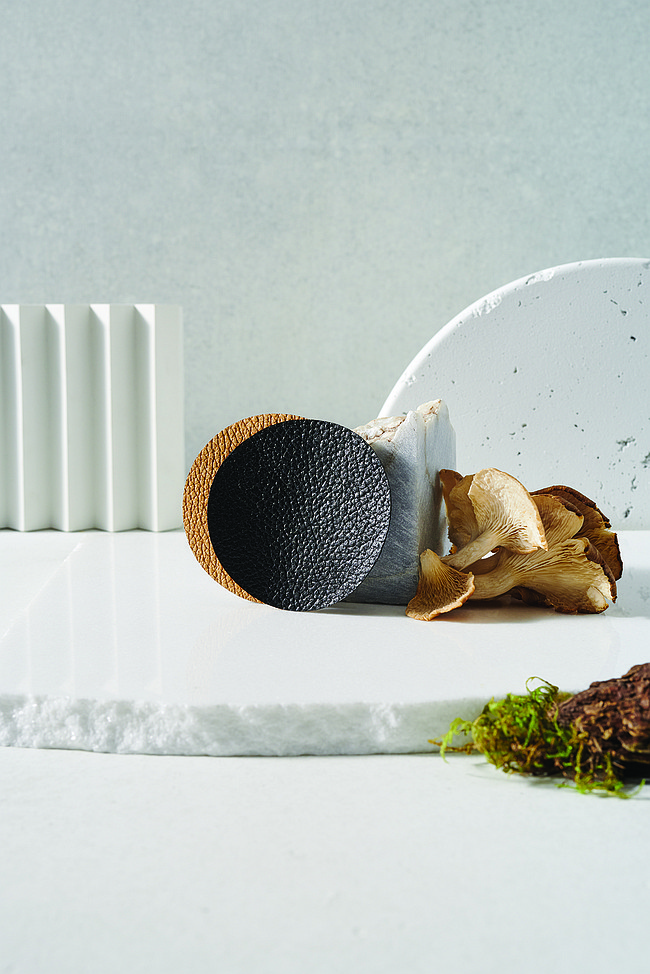 TEXTILES
By Dorothy Crouch | October 15, 2020
Weeks of teaser posts appeared on the Instagram account for Bolt Threads, the biotechnology materials company founded in 2009, prior to the company's big announcement on Oct. 2 that it would be joining forces with a few enormous brands to form The Mylo Consortium.
TEXTILE TRENDS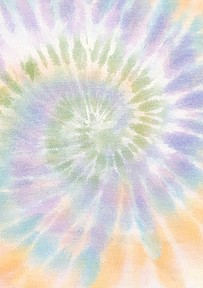 Over the last several seasons, tie-dye pieces have carved out a place as an enduring design rather than a retro trend from the past as fresh approaches rely on bright pastel hues and deep neon with large designs and updated patterns.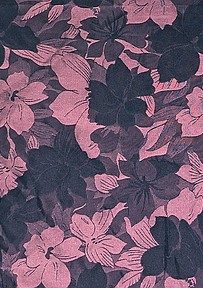 Whether classic florals in soft orange, blush and cornflower blue that hearken back to the 19th century or prints that place deep purple and cyan blooms in a fantastic dreamlike setting, flowery materials take textiles to another world in a different era.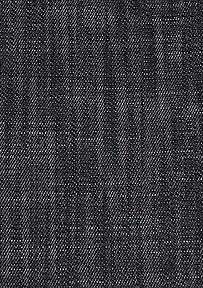 A blend of the rugged and chic, denim yields an allure rooted in a willingness to rebel while remaining stylish with this season's traditional jeans in mid-wash or darker, with grays and black in addition to snow white and cream.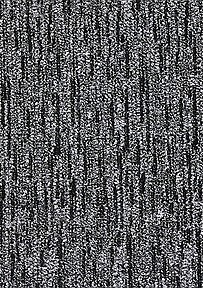 Staying home has never been reason enough to stop celebrating, and holiday patterns in sparkling zigzags, glistening sequins and glittery pieces set a tone for an uplifting end of the year, while velvets round out the collection for rich warmth.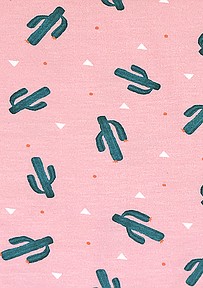 Meant to be seen and discussed, new trends in unique patterns include produce-themed designs showing avocados, potted herbs, peppers wearing sunglasses and tomatoes with faces; animals including roosters and dogs; and travel themes with cacti, airplanes, sailboats, palm trees and under-the-sea settings.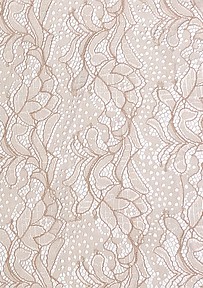 Updated approaches to lace see the traditional textile blended with colorful stripes, embroidered details and mod patterns that blend this delicate material with a 1960s-era sensibility.