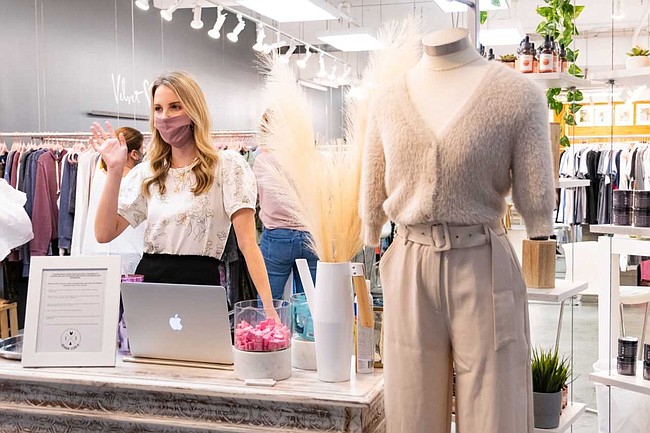 TRADE SHOWS
By Andrew Asch | October 28, 2020
Showroom-space operator International Market Centers, announced a slate of in-person trade shows for 2021.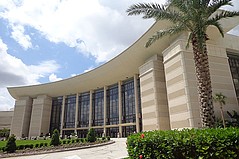 The Surf Expo coastal-lifestyle and water-sports trade show announced Nov. 2 that it is planning to produce an in-person event in Orlando, Fla., scheduled to run Jan. 6–8.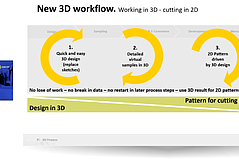 As the apparel trade-show industry continues to incorporate virtual experiences into major events and smaller productions, many of the major players in this arena have returned to the calendar in some capacity.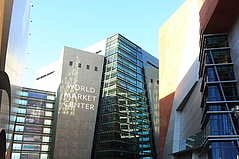 International Market Centers, which runs 20 million square feet of exhibition space for furniture, gift, home décor, rug and apparel markets in Las Vegas, Atlanta and High Point N.C., has raised the curtain for last-minute buying for the holidays, said Bob Maricich, IMC's chief executive officer.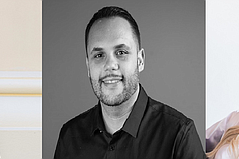 More than a month after Informa Markets Fashion unveiled digital trade shows for its MAGIC anchor and sibling shows such as Project, the trade-show producer announced the promotions of executives who helped direct the digital trade shows.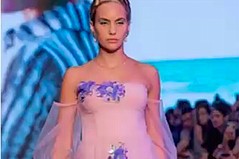 Following its debut during the August edition of L.A. Market Week, the CMC Uploaded virtual platform was used again by the management of the California Market Center to host the CMC's popular biannual textile-and-fabrics show, LA Textile.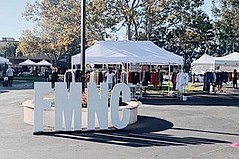 While many trade shows reacted to the COVID-19 rules against in-person gatherings by producing virtual shows, the regional Fashion Market Northern California took a different path. It reacted against COVID by producing its first open-air show, which ran Oct. 4–6 in San Mateo, Calif.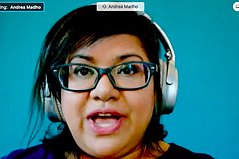 The entire business of fashion has been undergoing major changes in the past decade. The Virtual Symposium, a webinar series produced by the TechTextil North America and Texprocess Americas trade events, charted what may happen next with manufacturing. The Zoom panels were webcast on Oct. 7 and 8.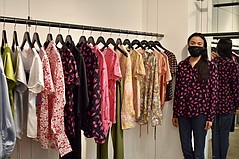 Buyers descended on downtown Los Angeles' fashion district in person and virtually Oct. 12–14 for L.A. Market Week.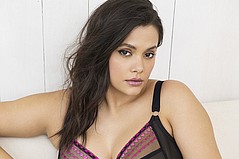 Establishing a virtual space for the lingerie and intimate-apparel category, events producer Comexposium Group USA launched its Curve Connect event through a partnership with event-software provider Grip for an online trade exposition that was held Sept. 13–25.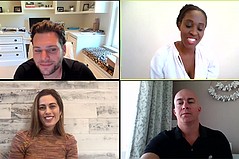 During the past six months of the COVID-19 pandemic, many businesses have greatly accelerated rollouts of digital services. A panel discussion produced by trade show Liberty Fairs on Sept. 25 gave advice on what fashion retailers need to do to produce successful omni-channel businesses.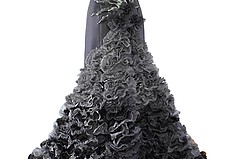 The COVID-19 shutdown inspired celebrated fashion designers to go online and produce digital runway shows. Now, student designers are following.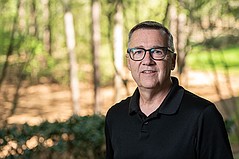 Surf Expo was the latest trade show to produce a virtual event due to the COVID-19 pandemic shutdowns.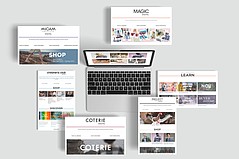 Launching Sept. 1, Informa Markets Fashion allowed the show to go on with its digital trade event that saw its MAGIC anchor and sibling shows run online through the NuOrder platform.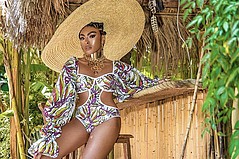 Leading a new fashion format, Claude Kameni's new LavieByCK swimwear brand launched with a Bali-inspired, Los Angeles–produced campaign and a Paraiso Miami Beach runway debut with The Diigitals.
Previous Next